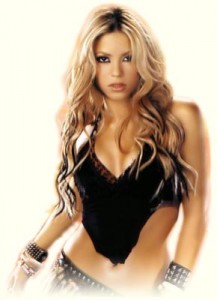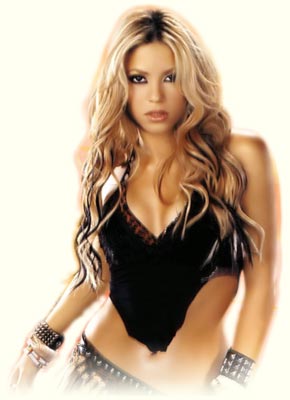 It was a bit over a week ago when SiriusBuzz brought up the subject of the current lack of depth in the satellite radio company's selection of Spanish language channels. With new FCC mandated announcement of diversity channels a few new Latin based channels were announced, but SiriusBuzz questioned whether that would be enough, and outlined why Spanish Language programming made business sense.
"Additional Latin based music channels also make business sense. Servicing an ever growing Latin American population will build loyalty, respect and appreciation from the Latin American community. In the media business demographics are key. Why not offer content that fully satisfies one of the largest and fastest growing demographics in the nation." - Spencer Osborne
It seems that the message was heard. In Sirius XM's Q1 conference call CEO Mel Karmazin stated, "With 2.0, we'll be expanding our audio content lineup with new channels, including a suite of new Spanish-language channels. With 50 million Hispanics in the United States, we see significant upside potential with our expansion here."
One attraction consumers have for Sirius XM is wide variety of content offered by the company. With Satellite Radio 2.0 the company will be able to deliver even more variety. This will be welcomed news to investors and consumers alike. Spanish language content will serve a fast growing market and will build additional brand loyalty.
Position - Long Sirius XM Radio