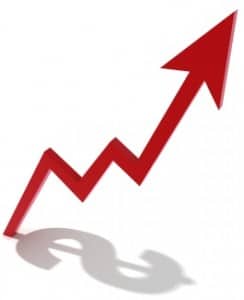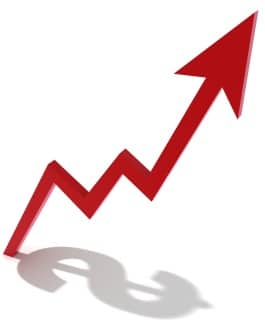 Sirius XM Radio (NASDAQ:SIRI) today announced that it has added an impressive 622,042 net subscribers in the second quarter of 2012, up 38% from 452,147 net subscribers added in the second quarter of 2011. The company has added over 1 million net subscribers in the first half of 2012 and is well on its way to beating the newly raised subscriber guidance of 1.6 million!  As of June 30, 2012, the Company had over 22.9 million subscribers.
Sirius XM started off the year with 2012 subscriber guidance of just 1.3 million subscribers.  After delivering 404,000 in the first quarter, CEO Mel Karmazin adjusted the subscriber guidance to 1.5 million.  Now, for the second time this year the company is raising subscriber guidance again.  The new number of 1.6 million is likely a conservative number given the fact that less than 600,000 are now needed to meet it.
The company also increased its full year 2012 revenue guidance.  Sirius XM now expects its revenue to approach $3.4 billion in 2012.  This is up from the previous guidance of $3.3 billion.  Adjusted EBITDA guidance of $875 million and free cash flow guidance of $700 million remain unchanged.
"SiriusXM continues to demonstrate robust growth and strong operating execution despite a challenging economy.  Our second quarter subscriber gains mark a record quarter of net additions since the merger of SIRIUS and XM in July 2008," said Mel Karmazin, Chief Executive Officer, SiriusXM.  "While we continue to be conservative in the face of a weak US economic outlook, customers continue to embrace our unparalleled programming lineup, allowing us to raise subscriber guidance for the second time this year," Karmazin added.
Sirius XM plans to release second quarter 2012 financial results on Tuesday, August 7, 2012 and will hold a conference call at 8:00 am ET to discuss these results.
Clearly the company is on the right path!