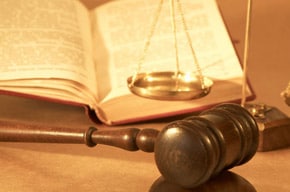 The Sirius XM (NASDAQ:SIRI) anti-trust lawsuit against SoundExchange for blocking Sirius XM from cutting direct deals with record labels has hit its first hurdle, and the case is only a couple of weeks old.  The deadline for a response to the lawsuit from SoundExchange as well as the American Association of Independent Music has been extended from April 18th of 2012 to May 7, 2012.
This affords the royalty collection company's about 3 additional weeks to work up a response.  Sirius XM's council agreed to the extension.
Delay's such as this are not unheard of, in particular when a lawsuit is as encompassing as this one will be.  While it may seem counter-intuitive to agree to the extension, the court would have likely allowed and/or demanded it anyway.  Thus, instead of getting some juicy news this coming week about the case, we will all need to wait until next month.
Ironically the SoundExchange response will come right about the time Sirius XM is reporting earnings for Q1 2012.