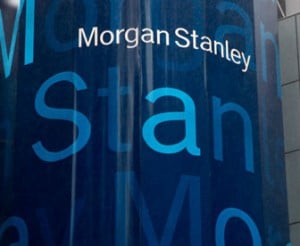 Morgan Stanley is set to have this years Technology, Media, and Telecom conference on February 28th.  The event brings some of the biggest players to the table to offer presentations about their company as well as insight into the direction of the space.  Two notable speakers at the conference this year will be Sirius XM's (NASDAQ:SIRI) David Frear and Pandora (NYSE:P) CEO Joe Kennedy.  For investors, this is a prime opportunity to hear the sales pitch of both companies.
While Sirius XM and Pandora have passionate fans that exhibit disdain for one another, most investors simply want to latch onto an investment that will deliver a decent return.  These companies are at very different stages in their life.  Pandora, although it has been around for quite some time, is still young as a company, while Sirius XM is much more established as a business.  Pandora is all about potential while Sirius XM is already bringing in the bacon and working to get to the level of a fully mature company.
The Morgan Stanley Technology, Media, and Telecom Conference presentations will happen after the close of the market with Pandora presenting at 4:35 PM EST  and Sirius XM presenting at 6:15 PM EST.  Watch for both companies to focus on the growth potential of the audio entertainment landscape.  This event presents a great opportunity for investors to listen in and garner flavor on where they are headed.