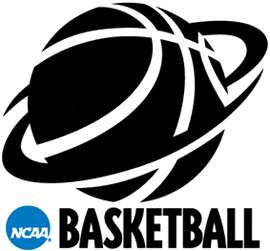 Once again, Sirius will be the exclusive satellite radio provider of every game of the 2008 NCAA Division I Men's Basketball Championship and will offer listeners uninterrupted play-by-play access to every single match-up from the opening round game on March 18 through the National Championship game in San Antonio, TX on April 7.
Sirius will dedicate five channels to tournament coverage and be the only radio broadcaster to air every game in its entirety with no blackouts. The games are slated to air on Sirius channels 121, 122, 126 and 127. Steve Torre will anchor Sirius' coverage on these channels, providing up-to-the-minute scores and highlights during game breaks and directing listeners to other games around the dial.
Sirius will provide live coverage as tournament brackets are announced on March 16th, giving listeners all the info on who's in and who's out, on Sirius Sports Central (ch. 123) from 6:00-9:00 pm ET. For those of you who are looking for the full tourney brackets with match-ups and channel line-ups, you can download them at www.sirius.com/collegesports starting Monday, March 17.