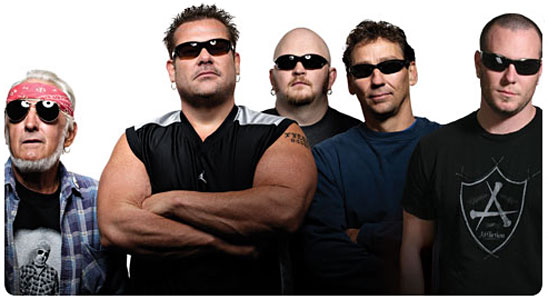 All of you marks can stop freaking out, threatening to cancel your subscriptions, and calling just to bug customer service as Bubba will continue hosting his popular weekday afternoon program on channel Howard 101.
Sirius announced today that they have in fact renewed their contract with Mr. Love Sponge, although, the terms of the deal are not yet clear at this point. EDIT: At this point we now know that this is a one year deal.
"We launched the radio revolution with Howard Stern, and I am grateful he brought me to Sirius," said Bubba the Love Sponge. "We will continue to do uncensored, groundbreaking radio on Howard 101."
"We are happy Bubba has renewed with Sirius," said Scott Greenstein, Sirius' President, Entertainment and Sports. "Bubba has steadily created an enthusiastic national fan base since he launched his show. That fan base will continue to expand on Sirius."