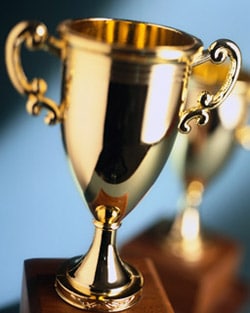 It was announced today that three of Sirius's latest products were recognized for advancements in consumer technology design and engineering by the Consumer Electronics Association. The Sirius Backseat TV was recognized for the highest honor as the Best of Innovations while the Stiletto 2 and were selected as honorees by the judges.
"We are proud to have SIRIUS products recognized as 2008 Innovation honorees," said Jim Meyer, SIRIUS President, Operation and Sales. "Whether it's introducing technologies like Backseat TV or further developing our Stiletto 2 and dock & play radios, SIRIUS is committed to offering consumers an unbeatable combination of the best technology and the best audio and video entertainment."
It is amazing to think how far this company has come in such a short period of time, one can only wonder and imagine what new products will be taking home awards next year. That is of course unless Sirius and XM merge… the NAB tells us nothing good could possibly come of that!