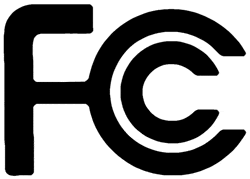 Sirius and XM have subitted their REPLY COMMENTS regarding the Notice of Proposed Rule Making (NPRM) aspect of the merger process in front of the FCC. The filing is very straight forward, and gets right to the point:
"The Commission should clarify that the purported restriction (the language from 1997 that prohibits the two license holders from merging) is a policy statement, but even if the language is a binding, substantive rule, the Commission has full rule-making authority to waive, modify, or repeal it. To do so the Commission need only provide a reasoned explanation for why the pending merger promotes public interest based on current facts that the agency could not consider 10 years ago."
Basically, the opponents of the license transfer are arguing that the hands of the FCC are tied regarding this process, and the proponents of the merger are stating that the FCC has, within their authority as the original rule maker, the right and precedence to revisit their own rules.
One of the reasons that this aspect of the merger process was visited in the first place was to clarify the issue, and allow the FCC to proceed in a manner that is least likely to be challenged by any party. To that end, the NPRM has accomplished the desired task. All parties have outlined their respective opinions, and now the FCC can proceed as they see fit with a full understanding of their own hurdles with regards to their decisions.
Position - Long Sirius, Long XM