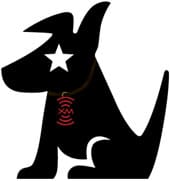 Sirius and XM Satellite Radio each announced today that the companies are deferring their respective annual meetings. The satellite radio companies which are in the midst of a proposed merger both indicated that they will announce new meeting dates when they have more information from the FCC on the merger.
The Sirius and XM meetings were scheduled for May 20th and May 23rd respectively.
The U.S. Department of Justice informed SIRIUS and XM that it ended its investigation into the pending merger, that it has concluded that the merger is not anti-competitive, and that it will allow the transaction to proceed. SIRIUS and XM each obtained stockholder approval for the pending merger in November 2007. The pending merger is still subject, among other conditions, to approval of the Federal Communications Commission.
Position - Long Sirius, Long XM