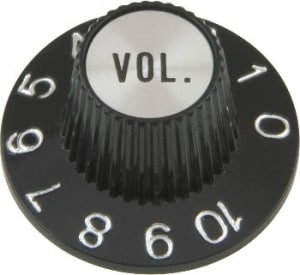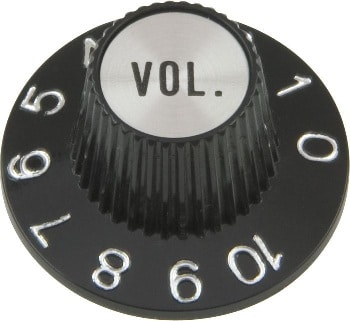 Sirius XM Satellite Radio (NASDAQ:SIRI) has made a pretty big run ever since their Q1 conference call. Investors are already happy, but given the volume of trades, there is still more potential upside. One easy indicator that I love to watch on equity is the volume. It is quick and easy to access, and tends to give a good indication of the sentiment on any equity.
A move on high volume shows strength, and a move on low volume weakness. This is pretty much true no matter what direction an equity is going. Another thing I like about watching volume is that it can give you a decent indication of when a stock is topping or bottoming out.
With Sirius XM the volume has been well near or above million shares all week. Average volume for the equity is a bit over 60 million shares. Today Sirius closed near their 52 week high, and broke through a modest resistance level at $2.18. The company did that on incredible volume of over 165 million shares. This combination of breaking resistance, and doing it on heavy volume is powerful.
One might think that perhaps we are in the midst of a short squeeze. While that certainly may be the case, investors will be glad to know that this move is also technical, as well as a direct result of some of the solid news delivered by Sirius XM early in the week. It is the technical and solid news that are more meaningful than a "short squeeze".
While there are a lot of shares short on SIRI, the days to cover is was only 5.5 days on volume of 50 million. With such massive volume today, the potential length of a short squeeze is lessened. The good news is that this technical, fundamental, and short squeeze move likely has a few more days left in it. Just watch the volume and you can learn a lot.
Position - Long Sirius XM Radio