Microsoft announced yesterday that Pandora, the "leading internet radio service" would be coming to the Windows Phone in early 2013 with one year of ad-free entertainment.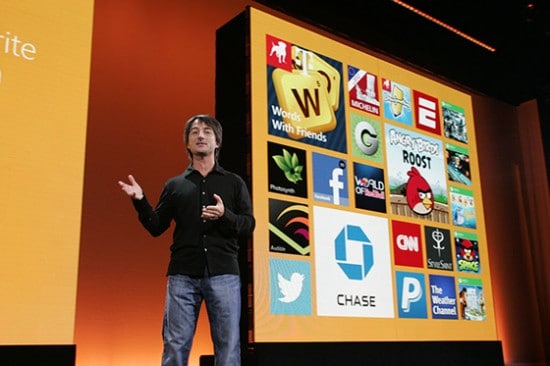 With roughly 5 million Windows Phone devices being sold per quarter, we're talking about 400,000 potential paying subscribers by years end if Pandora continues to convert those free users at around the 2% mark.
Pandora with has now surpassed 175 million registered users and with more than 75% of listening taking place on mobile and other connected deceives it is said that 1 out of 3 smartphone users in the US have listened to the streaming music service in the past month.
Pandora Chief Executive Officer and President Joe Kennedy said, "We are pleased to join other app leaders who are developing for Windows Phone and we are delighted Microsoft is sponsoring a year of ad-free Pandora for Windows Phone users. Our listeners expect Pandora to be wherever they are—in the home, in the automobile, and on the go. Offering Pandora on Windows Phone gives them yet another option and we think they will be delighted with the experience."
Should SiriusXM start sponsoring big name gadgets to give consumers a taste like they currently do for new and used cars? Sound off in the comments below.