Sirius XM's Scream Radio has all the spooky effects and eerie sounds you need to set the mood this Halloween.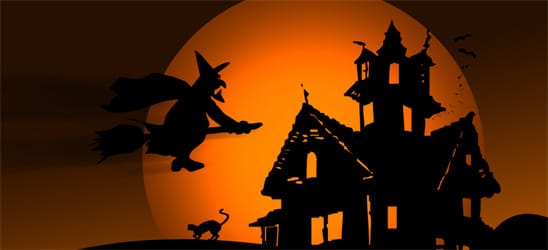 Creaking doors, footsteps, bubbling potions, shattering glass, sounds of being chased through the woods, and hair-raising screams are the perfect background for any Halloween party or trick-or-treating display.
Subscribers can find Scream Radio on Sirius XM 145 or online on channel 813 from now until November 1st.
Other special programming includes;
OutQ - The Pop Ten with Lance Bass live from the "Fred and Jason's Halloweenie" party at the famous Hollywood Forever Cemetery in Los Angeles, benefiting the L.A. Gay & Lesbian Center, airing on Halloween at 8:00 pm ET.
Classic Vinyl - Alice Cooper shares his top ten favorite scariest songs as he takes over the channel for Halloween weekend.  "Alice Cooper's Top Ten Scariest Songs" airs Halloween night at 9:00 pm.
SiriusXM Book Radio - Hear Stephen King's classic of horror Cujo beginning on October 26 at 8:00 am ET, with a daily replay at 6:00 pm ET. SiriusXM Book Radio will also air host Kim Alexander's "Zombie Summit" panel from New York Comic Con 2011 on October 26 at 7:00 pm ET, featuring panelists Gale Anne Hurd, executive producer of AMC's The Walking Dead, Greg Nicotero, and AMC's The Walking Dead special effects makeup/prosthetics artist, Scott Alliel.