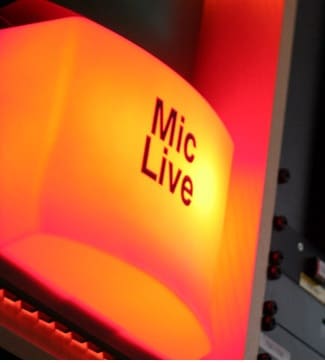 SiriusBuzz and Satellite Radio Playground are pleased to announce the latest installment of the Satellite radio Round Table. The Radio Show will air tonight at 8:00 PM Eastern. Join Spencer, Newman, and Demain as we discuss the latest happenings in satellite radio and take a look at what the Q3 conference call may bring.
SIRI has seen a nice rise in price. How Long will it last? When will we hear an announcement about Howard Stern? What are the analysts saying? Is the new rebate promotion a positive?
Listeners can tune in to catch all of the discussion, and can even participate in the show by dialing 347-945-7995.