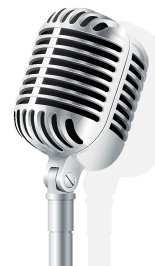 SiriusBuzz is pleased tro announce our 69th radio show, Satellite Radio News Show #69. The action kicks off tonight at 9:00 PM EST on our regular BlogTalkRadio show slot. Join Spencer as he breaks down and discusses all of the news in satellite radio.
Listeners can join in the the action by calling in to 347-945-7995. There is also a live chat room that listeners can use during the show.
Find out all of the latest and greatest information on SiriusBuzz's Satellite Radio News.