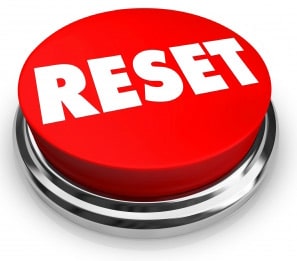 Well, I do not even have to see the close today to offer up this update.  The trading action on SiriusXM seems to have taken a turn that would indicate that the upward trend will be on hold for a little while.  With an hour to go in the trading day SiriusXM has broken key support, and done so on what will be above average volume.  The action today has served as a virtual reset of support and resistance levels to that which we saw a week or so ago.  Making matters worse, we get very little clarity on a direction because it is whipsawing back and forth.
Readers will get the usual updates with charts later on, but I wanted to put up this post as a warning.   Currently we have weak support at $2.47 and weak support at the 50 day moving average around $2.40.  The support at $2.50 gave up way to easily in my opinion, but that is now behind us.  Because it was weaker than I thought, the resistance that now sits at about $2.50 is not very strong either.  We also see the re-emergence of resistance in the mid $2.50's at $2.55.
The caution here is that the downside is weak all the way until $2.27.  Even the 50 day average at around $2.40 is pretty weak.
More later...