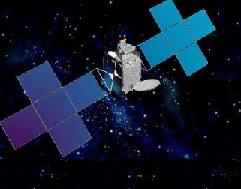 Primosphere, in a filing with the FCC, clarified their position relative to their desire to obtain spectrum as a result of the proposed merger between Sirius and XM Satellite Radio.
Primosphere does not want to "lease" spectrum. They are seeking that their application be granted so that they, Primosphere, will be a licensee of a portion of the SDARS spectrum. The company also clarified that their satellite radio service would be FREE.
Simply stated, the company wants a portion of the existing spectrum on a permanent basis to deliver a free Satellite radio service. They company contends that their free service would offer a competitor in the satellite radio arena to a combined Sirius and XM.