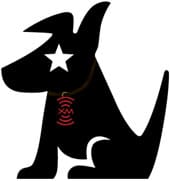 In an interesting filing with the FCC, Sirius Satellite Radio filed an OPPOSITION to an earlier Primosphere comment to the FCC. The Sirius opposition had a couple of interesting comments in it including:
"Sirius satellite radio, Inc., by its attorneys, hereby submits this opposition to the "Motion To Consolodate" filed by Primosphere Limited Partnership on July 3, 2007 ("motion"). Because there is nothing to consolidate the motion should be denied.
The 29 page document pretty much spells out how the Primosphere filing is a non-event, and should not even be a consideration to the FCC.
Position - Long Sirius, Long XM