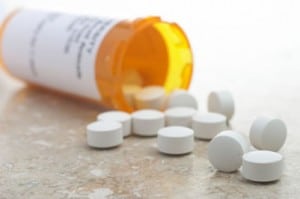 While this site is about satellite radio, it is also about investing and investment ideas.  There are many equities out there that have some compelling stories as well.  Longer term satellite radio fans probably remember the good ole days when there were two companies, Sirius and XM, and they were in a virtual battle.  There is another set of companies in the pharma sector that have very passionate investors:
Arena Pharmaceuticals - ARNA
Vivus - VVUS
These two companies both make anti-obestity drugs.  Arena makes a drug called Belviq and it was the first drug in 13 years for anti-obesity that gained FDA approval.  This approval happened in June of this year.  The drug is currently awaiting DEA scheduling and will be available to the market sometime in Q4 of 2012 or Q1 of 2013.  Vivus makes a drug called Qsymia.  It gained FDA approval a few weeks after Belviq, but did not have to go through the DEA process.  It went onto the market about 1 month ago.  A third company, Orexigen (OREX) has a potential drug that is likely two years away from the market.  I am long Arena and bought at $7.32.  I have no position in VVUS or Orexigen.  I have written about these on Seeking Alpha:
These equities may or may not be for you, but I figured I would share them.