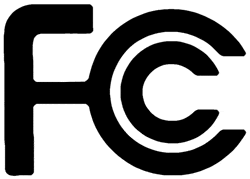 According to Broadcasting and Cable, a few details of the consent decree that will allow the merger have come to light. It is thought that commissioner Tate, who wanted to ensure enforcement issues were taken care of, moved up the timeline on open access as well as the interoperable receiver.
According to B&C's source, open access will happen immediately upon merger approval, and an interoperable device will happen within 9 months rather than 12 months from merger approval. It was stated that the merging companies agreed to these terms.
While there have been many reports citing approval, the "official" approval has not yet happened. Most agree that the official word can happen at any time.
Thanks Muscle [ Broadcasting & Cable ]
Position: Long Sirius, XM.