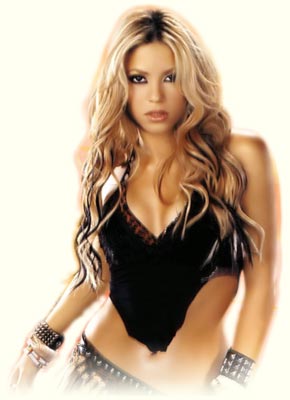 North America is a melting pot of many cultures, backgrounds, and beliefs. One of the wonderful attributes of satellite radio was that one company could service virtually any person with content dedicated to their heritage, religious beliefs, or political stance. While Sirius XM has had Latin based content for many years, the selection was far from perfect. For example, the current Latino based programming selection in music offers only two channels:
Caliente – A red-hot mix of salsa, merengue and the biggest reggaeton hits with a sprinkle of Spanish pop and bachata.
The Joint – Reggae music from its roots to today.
Lost in the translation are more classical Latin music, genres and styles. Where on Sirius XM can you chill out to some nice mariachi or jam and dance to some Shakira? Simply stated, there is no way two Latin based channels, one being Reggae, can service the vast spectrum of Latin music and the potential Latin audience. With the new diversity channels being announced we have learned that a new Latin music channel from Eventus will be debuting on Sirius XM. The question is whether that will be enough.
So why is my focus on the Latin American community more-so than say the Native American community? The answer is two fold. First I have a personal connection with the Latin American community. Second, it is the largest population base in this nation and is growing daily:
Hispanics and Latinos constitute 16.3% of the total United States population, or 50.5 million people. This makes for the second largest ethnic group, after non-Hispanic White Americans. In many states, such as California, Arizona and Texas, the Latin American population is just as big as the white population. These also happen to be states where satellite radio is widely popular.
Many with a Hispanic heritage speak English and enjoy contemporary music and bands, but like anyone, want to have that connection to their roots. With Sirius XM's current Latin music line-up, they are trying to make one music channel satisfy multiple generations of people all with differing appreciations for Latin music. Simply stated, there is a substantial need for additional programming that can satisfy a diverse Latin audience. One size does not fit all!
Additional Latin based music channels also make business sense. Servicing an ever growing Latin American population will build loyalty, respect and appreciation from the Latin American community. In the media business demographics are key. Why not offer content that fully satisfies one of the largest and fastest growing demographics in the nation.