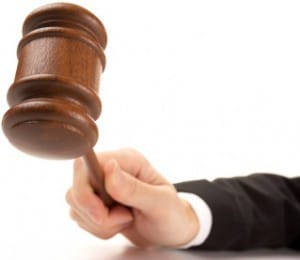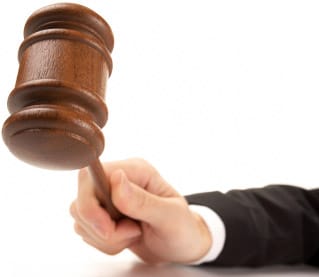 Fire Mel Karmazin? Is someone out there crazy? He is a legend in the media business, and has turned around Sirius XM after what had been a difficult merger process that nearly bankrupted the company. Who would ever ask that Karmazin be fired? Well, that is what Robert Michael Shenk is doing in a new class action suit hitting the UNITED STATES DISTRICT COURT FOR THE SOUTHERN DISTRICT OF NEW YORK.
The suit is lengthy in nature, and we will report more on the details after digesting the dozens of pages. The suit is against the current Board of Directors (each named personally) and Sirius XM Satellite Radio (NASDAQ:SIRI). Essentially the suit alleges breaches of fiduciary responsibility and seeks the following remedies:
A. Against all of the Defendants and in favor of the Company for the amount of damages sustained by the Company as a result of the Defendants' fiduciary breaches, including damages paid in respect of numerous lawsuits pending against the Company from the Defendants conduct leading Sirius to operate as a monopolistic enterprise.
B. Extraordinary equitable and/or injunctive relief as permitted by law, equity and state statutory provisions sued hereunder, including attaching, impounding, imposing a constructive trust on or otherwise restricting the proceeds of Defendants' unjust enrichment or their other assets so as to assure that Plaintiff on behalf of Sirius has an effective remedy;
C. Awarding to Sirius restitution from the Defendants, and each of them, and ordering disgorgement of all profits, benefits and other compensation obtained by the Defendants;
D. Directing Sirius to take all necessary actions to reform and improve their corporate governance and internal procedures to comply with applicable laws and to protect Sirius and its shareholders from a repeat of the damaging events described herein, including, but not limited to, putting forward for shareholder vote resolutions for amendments to the Company's By-Laws or Articles of Incorporation and taking such other action as may be necessary to place before shareholders for a vote the following Corporate Governance Policies, including measures to:
1. Strengthen the Board's supervision of operations and accounting procedures and develop and implement procedures for greater shareholder input into the policies and guidelines of the Board;
2. Permit the shareholders of Sirius to nominate at least three candidates for election to the Board;
3. Appropriately test and then strengthen the internal audit and control functions so as to avoid a recurrence of the deceptive dealings with federal law enforcement and regulatory officials set forth herein, and the Company's pricing policies; and
4. Terminate Karmazin as CEO and remove him from the Board.
E. Awarding to Plaintiffs the costs and disbursements of the action, including reasonable attorneys' fees, accountants' and experts' fees, costs, and expenses; and
F. Granting such other and further relief as the Court deems just and proper.
As with any suit, there are a lot of details to look at. On its face this appears to be yet another class action that will require Sirius XM to spend money to defend.
Position - Long Sirius XM Radio