There will be a new show on the Howard Stern channels, and fans of Bubba The Love Sponge will be happy to know that it revolves around the supporting cast and crew of the afternoon shock jock. The Bubba Wrap-Up show is now being slated to air on Friday's from 10-11:00 AM on Howard 101.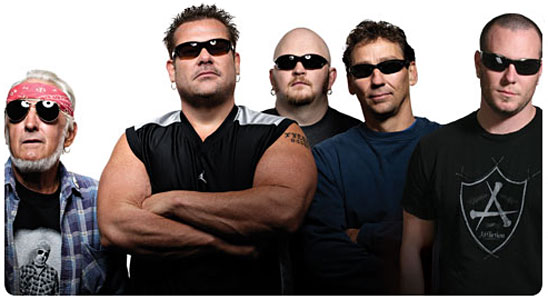 The format will be similar to the Wrap-Up show that follows Howard Sterns broadcasts on a regular basis. The concept has garnered a lot of fans in part, because it gives access to the supporting cast and offers additional insight to what doing a radio show is all about. The Bubba Wrap-Up show will not include Bubba The Love Sponge himself, but rather crew members such as Brent Hatley, Manson, Spice and Ned. This show is their time to shine, and the fans get a chance to talk to those that make the main show what it is.
One of the high points of the Stern channels is the variety of programming that they contain, and the ability to incorporate many flavors into what equates to 48 hours of air time each day. Program Director Tim Sabien has anchored the channels around three main talents, Stern, Bubba, and Ferrall, but he recognizes that there is true value in many of the second tier stars of the various shows, and in doing this, has created an even deeper palate for fans to enjoy. For Sabien, these channels likely represent both stability as well as the freedom to tinker, which compared to traditional broadcasts simply has to be a program directors dream come true.
Catch The Bubba Wrap-Up show on Friday mornings on the heals of the morning show.
Position – Long Sirius