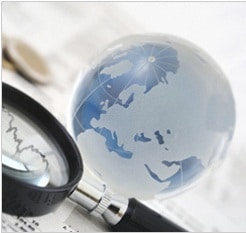 It is one thing to have a sell side analyst upgrade your company. It is entirely another when you get your credit upgraded. Today, Moody's Investors Service raised its junk-level ratings on Sirius XM Radio (NASDAQ:SIRI) and the stock responded immediately with a small pop in the share price.
Among the reasons for the upgrade Moody's cited the increasing subscriber base, better operating performance, and managements debt reduction efforts. Among the key elements that impact subscriber growth has been a recovery in the auto sector.
Moody's raised Sirius's corporate-family rating by one notch to B2. This is now just five steps from investment-grade. In addition Moody's lifted its probability-of-default rating a notch to B1.
Moody's stated that it expects subscriber growth to boost Sirius XM's free cash flow in 2011 as the economy and auto sales recover, and a steep fall-off in capital spending due to the fact that satellite constriction does not need to start until 2015. On the bearish side Moody's did note that Sirius XM's leverage remains high and that it competes against a variety of entertainment options, many of which are free.