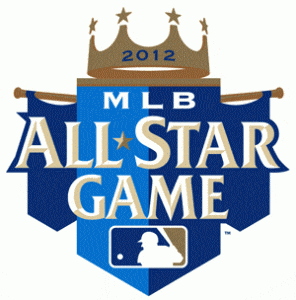 The MLB Network will be broadcasting live from Kansas City, MO with all the basebally goodness the 83rd annual All-Star Game has to offer, July 7-10.
Subscribers can tune into channel 89 on XM and channel 209 on "Sirius Premier" for coverage kicking off July 7th at 10am EST with live shows from FanFest including Inside Pitch, Power Alley, and Home Plate and listen straight through until the 83rd All-Star Game on Tuesday, July 10th at 8pm ET.
On Sunday, at 4:30 pm EST, fans of the game can look forward to a live broadcast of the All-Star Futures Game, featuring the top minor league prospects with play by play by Mike Ferrin and analysis from former Major League GM Jim Duquette.
Prior to the fan favorite steroid smashing State Farm Home Run Derby at 8pm EST, Mondays coverage has Hall of Famer Cal Ripken Jr. and Bill Ripken hosting their show, Ripken Baseball, where they will take questions from fans and talk live with MLB Commissioner Bud Selig starting at 12pm EST.
Visit the MLB Network page for the full programming lineup.