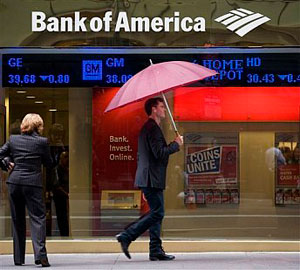 Sirius XM Radio (NASDAQ: SIRI) today announced that Mel Karmazin, its Chief Executive Officer, is expected to speak at the Bank of America Merrill Lynch Media, Communications and Entertainment Conference in Beverly Hills, CA, on Wednesday, September 12, 2012 at approximately 8:45 am PT.
Karmazin has made the news a lot lately due to the ongoing quest of Liberty Media (NASDAQ:LMCA) to gain de jure control of SiriusXM, his employment status beyond 2012, and his 2012 stock sales related to options rights he has.  While it may be a long-shot, it is possible that the company could raise some guidance just before or at the event.  In particular, it is very apparent that the company subscriber guidance of 1.6 million is woefully low.
An audio webcast of the presentation will be available via the Investor Relations section of the company's website, siriusxm.com.