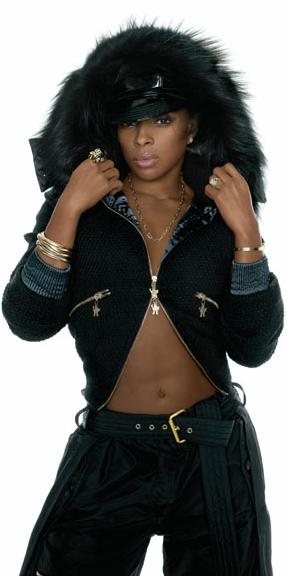 A unique aspect of satellite radio is the ability for an artist to promote their latest work on a national stage. Since its inception, satellite radio has been home to scores of live performances by artists, as well as channels dedicated to artists. This platform continues with Mary J. Blige, and a live performance from the Sirius studios.
Sirius Satellite Radio and Mary J. Blige will celebrate the release of her new album Growing Pains (Geffen) with a special pre-Christmas live performance exclusively for fans at SIRIUS' Rockefeller Center studios in New York City. Mary Xmas and Mary New Year will air live on Hot Jamz channel 50, December 21st at 6 pm ET.
The anointed "Queen of Hip-Hop and Soul" will spend an hour performing songs from Growing Pains including the album's first single "Just Fine," which earned her a 2008 Grammy® nomination for 'Best Female R & B Vocal Performance.' Mary will also discuss the process of making the album.
Mary J. Blige has sold over 40 million albums and received six Grammy wins over her 15 year career. Growing Pains, her eighth studio album, is co- written by Mary and features guest appearances by Ludacris and Usher. Growing Pains will be in stores on Tuesday December 18th, one week before Christmas.
Position - Long Sirius