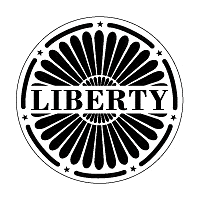 In a development that may be tough to read, Liberty Media stated today that it makes sense to roll SiriusXM into its business but says that the company will not chase such a deal.  It seems like a vote of confidence tossed on top of a vote of non-confidence.  While some shareholders will celebrate the announcement, others are left with the knowledge that SiriusXM is tied to Liberty and that at some point something will happen.  Liberty recently announced that it will increase its stake in Live Nation by 3.7 million shares, an $88 million dollar investment.
With Liberty controlling 53% of SiriusXM and all of the activity in the media sector, SiriusXM is kind of off on the sidelines and left to its own devices.  The equity has seen a challenging 2014 in terms of stock price and by most accounts it will take time to heal after the initial Liberty offer was withdrawn.
From a fundamental perspective things are moving as expected.  The problem is that there are some  initial signs of some things flattening out and it has yet to be demonstrated whether that will be a lasting dynamic or whether other initiatives will become the growth area.  This, in combination with the Liberty action/inaction is weighing on the equity.