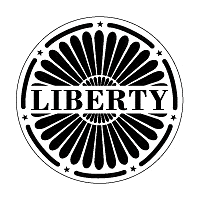 Liberty Media (NASDAQ:LMCA) has won a landmark decision in a court case dating back to 2002 which could put about $1 Billion into its coffers, and perhaps as much as $2 Billion if the Liberty request for interest is accepted!
The case, which involves the sale of Liberty's stake in USA Network to Vivende Universal SA, will be appealed, but the jury verdict of nearly a billion dollars could carry some serious impacts on other moves Liberty Makes.
As Sirius XM (NASDAQ:SIRI) investors are well aware, Liberty Media already holds a substantial stake in the satellite radio company and is seeking control.  With the knowledge of a $1 Billion victory within grasp, Liberty Media can entertain plans and options throughout its holdings that simply may not have been available prior to this jury decision.
The company has already outlined plans to go as far as putting in a new Board of Directors at Sirius XM in a precursor to what many believe will be a Reverse Morris Trust.
By no means is Liberty Media cash poor at this point, but an additional $1 Billion can go a long way in allowing the company latitude in the dealings it is contemplating.  Certainly Liberty will be cautious.  Appeals can have a funny way of changing a dynamic quickly.  However, Liberty can gain some confidence in knowing that Vivendi has been hit some 57 times for shareholder fraud type issues in the past.