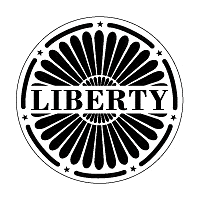 I have been recommending that Investors in Sirius XM take time to follow Liberty Media, as well as Greg Maffei as much as possible. In what can only be considered great timing, Liberty's Greg Maffei will be presenting at the 37th annual Global, Technology, Media and Telecom Conference in Boston Massachusetts. There is plenty for Maffei to discuss. Subjects discussed by Maffei could include television holdings, Direct TV, and of course, Sirius XM Radio.
The event will be at 4:00 PM on Monday, May 18th, at the Westin Hotel. For those that can not get to Boston, no worries...the event will be webcast . Investors should play close attention to the business style of Liberty, as well as the strategic moves the company has made.
JP Morgan, the host of the conference announced that they have resumed coverage of Sirius XM earlier this week.
Position: Long Sirius XM Radio, none Liberty Media.