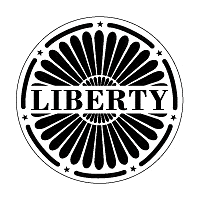 Liberty Media (NASDAQ:LMCA) has announced today that they have an agreement in place to purchase an additional 302 million shares at a price of $2.15.  The move will happen with a forward purchasing agreement and not via a tender offer.  The $605 million dollar transaction will take the Liberty stake in Sirius XM to 45.2%.  The transaction will settle in Q3 of 2012.
While this move does not deliver de jure control of Sirius XM to Liberty Media it does get them much closer than they were, and at a price point less expensive than many anticipated.  If you were looking for a premium in the stock on this transaction, it has not materialized yet, and likely will not be as significant as many hoped for.
Sirius XM has been trading down ever since their Q1 earnings release.  The news of a Liberty purchase today may be what helped propel the equity up slightly as the market closed yesterday, but now that the price is known, watch out for the action today.   The very fact that Liberty is making a move is significant.