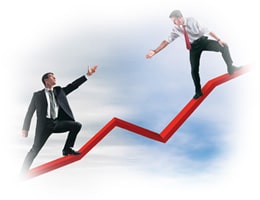 Well, after the close on Friday we saw that Liberty Media was an active buyer this week.  I have an article pending publication on Seeking Alpha that you all will want to read. Essentially Liberty Media threw a wrench into the technicals with open market purchases of SiriusXM.  Where we go from here will be interesting.  According to my calculations Liberty has room to buy another 50 million shares of SIRI without passing 50% ownership.  That means that until we see a signal that Liberty Media stops buying that the prudent thing to do is assume that they will continue to be in the market.
Technically speaking SIRI is still bearish short term.  Despite the Liberty action this has not changed that dynamic.  That being said, when a single buyer can account for 35% of the volume in an equity, it does have the power to change the landscape.
Watch the volume closely.  If you are looking to get in, I would consider any dip a potential entry point.  The danger is that if Liberty stops buying that the equity could retrace.  Liberty makes me reconsider the thought that the support at $2.55 will be tested again in the short term.  Essentially I have $2.64 as a near term possible bottom today with no real test above $2.75.  It is a tough call in pre-market.
Bear in mind that this week is the perfect week to put out some news.  The market and street tend to wander away and not pay attention on a holiday week like like this.  Remember, the merger between Sirius and XM was announced on a holiday weekend!  Watch volume and Bullet Points.