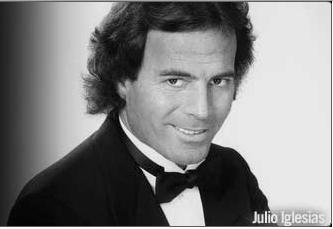 XM Satellite Radio now carries the most Spanish language content on satellite radio thanks to the addition of a new channel called Caricia (Channel 93). Caricia will focus on Spanish content from the 60's, 70's, and 80's and will feature timeless music from popular Artists Julio Iglesias, Jose Feliciano, Jose Jose, Leonardo Favio.
"We're pleased to bring XM listeners the Caricia channel, where they will hear legendary artists from all over Latin America," said Jesus Salas, senior programming director, XM Satellite Radio. "The Caricia channel will deliver "musica del recuerdo" or timeless music that is certain to bring listeners back to the 60s, 70s and 80s."
The addition of programming such as this outlines first hand of the ability of satellite radio to deliver diverse content to subscribers.
[via Yahoo Biz]
Position - Long XM