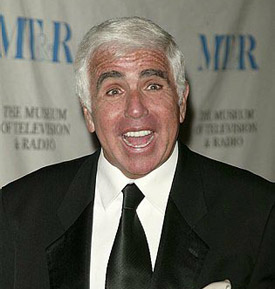 On February 16, 2012 Sirius XM (NASDSAQ:SIRI) CEO Mel Karmazin adopted a planned sale strategy for financial planning and philanthropic purposes.  The planned sales included the exercising of options on 60 million shares and selling them over a period of months.  After the planned sales Karmazin will still hold 68,500,000 shares and option shares.
The planned sales began in April and have occurred in the middle of each month since.  In April the sales of 13.7 million shares were sold over a two day period and were reflect on one form 4 SEC filing.  In May Karmazin sold 11.48 million shares over two days and both transactions were filed on one for 4.  In June it appears that Karmazin only sold on one day, that being June 15th.  Interestingly the June sales was 7.6 million shares.  Total sales over the three months is 32.78 million meaning that there are still another 27 million to go.
Can something be read into the slowing pace in the number of shares sold?  Perhaps, but investors need to remember that Karmazin himself does not direct the sales of shares, but rather it is a third party.  This process helps to remove insinuation that the sales are being transacted on inside information.
There are some that have been critical of the timing of these sales.  While everyone is certainly entitled to an opinion, the fact is that with the number of shares traded daily on this equity, Karnmazin's moves do not carry a massive impact.  The next planned sale should follow the pattern and occur in the middle of July.