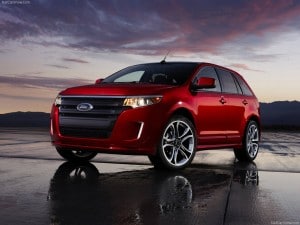 The headlines for auto sales in July of 2014 will read in a disappointing fashion, but the reality is that overall we saw a 9% gain over last year.  Expectations were for a gain of about 11%, which is why the street seems to feel that the sales in July were a miss.  The industry sold almost 1.43 million cars in the month, and July was actually about 11,000 units better than June.
For satellite radio, the numbers for July were very positive.  The mid summer action in the new car channel has been a big boost in seeing the installation of more radios than we have seen in years.  If SiriusXM is able to keep the conversion rate above 42%, we should be able to see the company easily meet guidance.
July did bring a slight dip in the automakers that count subscribers at the time of manufacture, but the dip in that category went to the point of sale manufactures.  The Seasonally Adjusted Annualized Rate for July was 16.6 million.  Analysts are anticipating 2014 auto sales to come in above 16 million, something which has not happened in years.