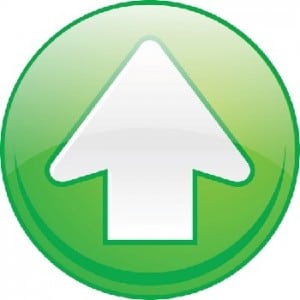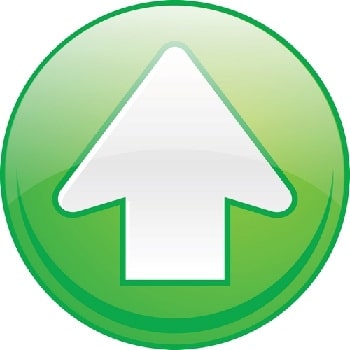 With only a few selling days left this month, but about a week before official numbers are announced, satellite radio investors are likely trying to gauge anything they can in order to know how to trade their position. Earlier this month Edmunds estimated a July SAAR of 12 million. A few days later JD Power estimated a 12.2 million SAAR for July. Even with these estimates there was still room for caution. As SiriusBuzz readers are aware, the most concentrated selling in the auto channel happens in the final week of the month. July has been no exception.
Combining the early estimates with contacts of our own, we are confident that the SAAR for July will come in between 12.15 and 12.25 million. This represents a substantial SAAR increase over the 11.08 million SAAR experienced in June. Over the past few days analysts have been busy crunching numbers and applying the government SAAR metrics to the data. I have also been busy speaking to my contacts, and trying to establish a meaningful range that would be useful to investors. at this point I am comfortable issuing the range of 12.15 to 12.25 million SAAR for July.
While seeing a number above 12 million is music to the ears of many, some caution is warranted. SAAR projects sales over the next 12 months, not for 2010. The actual number of sales should be in the 1.1 million neighborhood for July, matching the May sales month that was so impressive. Still, this is very positive news for SIRI in that the number of auto sales in July will be well over the 1 million per month SIRI investors like to see. This enables growth and what will turn into positive metrics across the board for SIRI.
Recently Edmunds did express some reservations about months going forward. August and September will have tougher comparisons because last year those were big months in the cash for clunkers program. The headlines for July should help bolster the Sirius XM stock price going into earnings. The question is whether or not the reservations by Edmunds will be picked up and believed by analysts. The reality is that we will have several OEM's either just having had their quarterly call or getting ready to have it. Sales and production data as well as auto industry estimates will all need to be absorbed over the next two weeks. Ford has already announced their quarter, but GM is expected to announce their own after the Sirius XM call. July sales figures should be announced on Monday and/or Tuesday of next week.
For Sirius XM investors the REAL news here is another positive month that will allow Sirius XM to meet or exceed all current guidance. For satellite radio the auto industry is already recovered. The REAL news is that success for Sirius XM is not reliant on annualized sales of 15 million or more. Sirius XM can produce REAL numbers that show a viable business with annualized auto sales of less than 12 million. Sirius XM does rely on the auto channel, but that reliance may not be as heavy as many think.
With 2011 auto sales already being projected at 13.5 million, Sirius XM should be able to offer up some impressive 2011 guidance later this year. The pieces are in place for Sirius XM to prove to the street that they can and will grow even within a depressed economy. Hopefully the company will frame their numbers in this call in a light that discusses and takes into consideration the longer term outlook beyond the current quarter.
Sirius XM should see some strength in the share price when the July SAAR and auto sales are announced. That share price could be bolstered with a good conference call on August 4th. The bears have had the advantage, but there are several reasons to see a shift, and over the next week we will see it play out. SiriusBuzz readers now have reliable SAAR information for July to work with as well as the knowledge that Sirius XM can produce in this environment. The roller coaster effect of the rest of the media may continue, but solid fundamentals will rule the day as SIRI produces solid metrics quarter after quarter.
Position - Long Sirius XM Radio