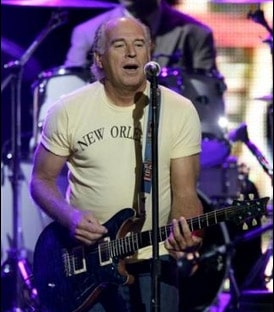 Sirius XM Parrotheads will be happy to know that every show from Jimmy Buffett's 2009 Summerzcool Tour will air live on Radio Margaritaville Sirius (ch. 31) and XM (ch. 55), starting with Buffett's performance at the Lakewood Amphitheatre in Atlanta, GA on Thursday, April 16 at 7 pm ET.
You might be asking yourself... hey, wasn't he 16th a couple of days ago? It sure was, and now thanks to me you will only catch the next 30 shows remaining on the tour starting tonight at 8:30 ET live from Dallas Texas.
"This year I've written quite a few new songs over the winter. I wrote them to play on tour, and not necessarily for an album, but now we may put them on a record later this year. The songs cover everything from the festivals in the desert in Timbuktu, to the recession, to the optimistic outlook on the other side." said Buffet.
Each live concert broadcast is said to begin with pre-show parties and will also feature a behind the scenes look at the Summerzcool Tour with interviews from Jimmy Buffett himself and the members of the Coral Reefer Band.