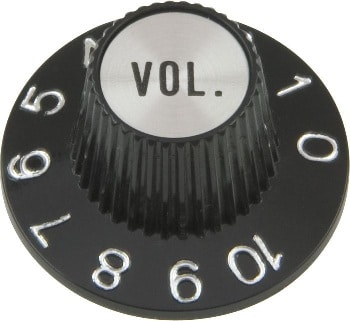 Sirius XM Radio has traditionally been one of the most heavily traded equities on the market, often seeing days where well over 100 million shares are traded, and days of volume over 200 million are not uncommon. The equity is so active that investors can find many articles simply mentioning Sirius in an effort to obtain clicks to their website on a totally unrelated subject. Sirius XM is a popular service, a popular subject, and a popular equity. In fact Sirius XM garners positive and negative attention on a daily basis.
Over the past couple of weeks Sirius XM has been trading on lighter than normal volume on many days, and today that volume seems even lighter still. Sirius XM volume was an anemic 34.7 million shares! So what does this mean, and should investors be concerned. Well, it appears that we are looking at yet another consolidation point as the equity above support at $1.02 and below a moderately strong resistance at $1.08. Sirius closed the day on the upside, but the weak volume does not let investors go into tomorrow with overwhelming confidence. Being up on weak volume is typically not a bullish sign.
Current Support and resistance levels:
Resistance - $1.23 - weak
Resistance - $1.14 - weak
Resistance - $1.08 - moderate
Support - $1.02 - weak
Support - $0.98 - weak
Support - $0.92 - moderately weak
Support - $0.89 - weak
Support - $0.84 - very strong
Watch the volume when considering these levels. Typically we like to see moves by an equity made on volume. Volume tells the intensity of the move. Low volume means low intensity.
Position - Long Sirius XM Radio