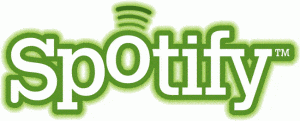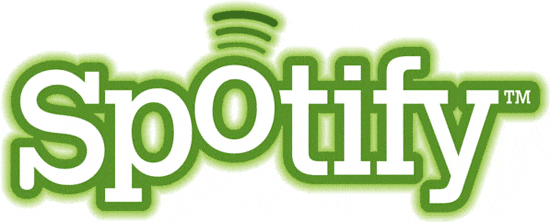 The U.S. launch of Spotify was widely anticipated, and the company was quite active in advertising their service across the web.  Just  a month after their U.S. debut the company reportedly has 1.4 million registered users, and an impressive 175,000 paying subscribers.  While these numbers may seem less than impressive to some, they represent a bit less than a month of existence here stateside.  If we took those numbers and extrapolated them across a quarter, we would see 4.2 million registered users and 525,000 paying subscribers.  Compared to other Internet radio services, and even Sirius XM, these would be impressive numbers.
The fact that Spotify is getting people to sign up for the $10 per month fee is good news for both Internet radio and satellite radio.  The pricing indicates that there is a basic willingness by a growing segment of consumers to pay for audio entertainment.  If Spotify, which offers mostly music, can get $10 per month, is the $14.35 (including royalty fees) per month that Sirius XM charges for music as well as sports, news, and talk worth the premium?  One would think so.
In an environment where comparisons will be drawn even though the business models differ, the numbers posted so far by Spotify are impressive.
Position - Long Sirius XM Radio