On Wednesday, February 17th, Sirius XM eclipsed the $1.00 price barrier for the first time in well over a year. The event is meaningful in that the company was on a collision course with a forced reverse split in order to stay listed on the NASDAQ exchange. In order to get off of "Reverse Split Boulevard", Sirius XM needs to stay above $1.00 for ten consecutive trading days. Thus, the stock needs to maintain current until the market closes on March 2nd.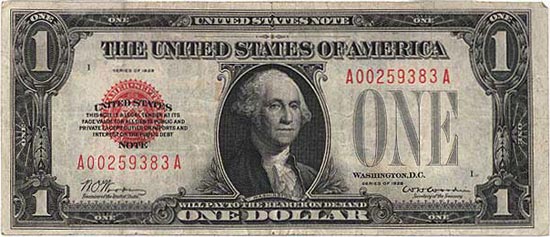 As with anything that involves Sirius XM, things are not always that simple. In the middle of all of this, on February 25th, the company will announce earnings. The earnings call always brings about speculative trading, and this could prove to be a dangerous situation for the ten consecutive trading days. Thankfully there is enough time after the earnings announcement for Sirius XM to gain compliance prior to the March 15th deadline.
Sirius investors have approved a reverse split, as part of a plan to regain compliance with NASDAQ listing requirements. That authorization expires this summer. Mel Karmazin has indicated in the past that a reverse split would only be initiated as a last resort. Over the past months, there has been opinion by analysts that the company should go ahead and get the reverse split done. Now, the company is on the cusp of regaining compliance without the reverse split. Recent developments have brought about the possibility of lengthy extensions, buying the company more time. However, a new shareholder vote to approve a reverse split would need to be conducted for the company to take advantage of those extensions...if needed. As you can see, there are a lot of variables at play.
So what is a Sirius XM investor to do? Well, that story is much the same as it has been for quite some time. Wait out the process and watch the market carefully over the next week. Volume on Sirius XM has been higher than average. Options for March have a lot of interest. The move above $1.00 has been building for quite a few weeks. Whether the company can stay over $1.00 with all that is happening is the burning question on everyone's mind.
Stay tuned