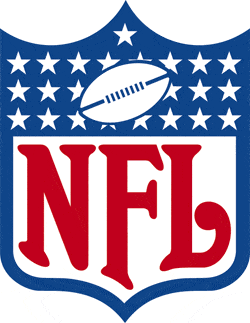 It was in 2004 that Sirius Satellite Radio inked a landmark deal with the National Football League to broadcast games on satellite radio. The deal encompassed 7 seasons, and believe it or not, the 2010 season is the end of the deal.
While many people are focused on the Howard Stern contract, there are events happening in the NFL that could necessitate Sirius XM acting sooner rather than later. There has been a lot of discussion about a possible lockout following this upcoming season. While some may think discussing this now is premature, a law suit filed by the NFL Players Association is bringing matters to a head.
The players are citing a $4 billion television deal that guarantees money to the owners whether or not there is a 2011 season as a move designed to insulate the owners against potential actions by the players.
The issue is also compounded by Sirius XM's ability to use NFL branding, the NFL Radio Show, and the fact that the NFL is a selling point for XM subscribers to opt for the Best Of Sirius package at a premium. Even though the 2010 season will be broadcast on Sirius XM, these outside 7factors need consideration.
By example, how would the players association react to a new satellite radio deal? Is it in the owners best interest to hold off, or act now? Can Sirius XM get a less expensive deal?
Due to posturing that is happening between NFL owners and players, Sirius XM Radio may wind up having to think about dealing with the NFL sooner rather than later, or on the other hand may find themselves having to sit on the sidelines while players and owners fight. The bottom line is that Sirius XM deals with the owners, and the agenda of the owners may dictate the time of negotiations, as well as some language in the contract.
The bottom line is that Stern, as well as the NFL, could be two high profile contracts that Sirius XM will be dealing with over the next six months.