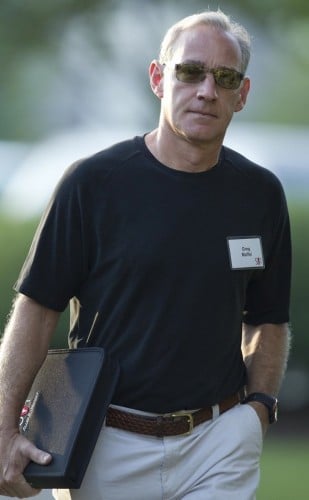 It was announced today that the man at the helm of the Board of Directors for SiriusXM will be none other than Greg Maffei, Chief Executive Officer of Liberty Media.  In the past the Chair position was held by SiriusXM CEO Mel Karmazin, but was most recently filled by Eddy Hartenstein after Karmazin stepped down.
If there was ever a doubt in whether or not Liberty Media would drive the direction of SiriusXM, it should now be removed.  SiriusXM's Interim CEO, Jim Meyer does have a seat on the Board.
In addition to the news surrounding the Board of Directors, SiriusXM announced that it will hold its Q1 quarterly conference call on April 30, 2013.  The company is expected to post good numbers, but investor focus may well be on whether or not, or even when, the $2 billion share buyback program will begin.