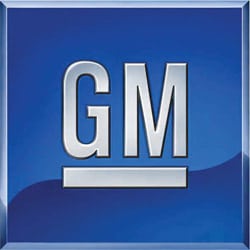 General Motors announced today that they will not perform their usual two week plant shut downs, and instead will keep nine out of their eleven plants open to produce about 56,000 more cars that the company sees a high demand for. This recent development would seem to indicate that the auto channel is seeing the start of a recovery that many have been eager to see. GM anticipates making about 56,000 additional cars during the two week period.
While June sales are not typically as brisk as May, it is still anticipated that about 11.5 to 12 million new cars will sell in 2010. GM is trying to cut down the wait time that dealers have in getting their inventory. Overall, the penetration of satellite radio into new cars is about 60%. Additional production will lead to additional sales. That translates to promotional subscribers that will be getting exposure to satellite radio.
Earlier this month Ford announced that they would increase production in Q2 by 15,000 units, and added that Q3 production would be increased by 80,000 units.
Position - Long Sirius XM Radio