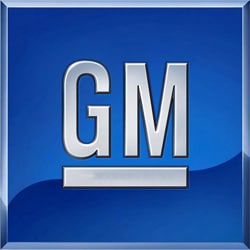 GM has kicked off what will be a busy day of auto sales data. The automaker reported May sales of 222,822 units, up 17% from last year and 39,000 units more than last month.
This is positive news because GM represents between 19% and 24% of the market.
GM reported that a big contributor was fleet sales. This should increase GM's share to above 21% for the month.
Given the numbers reported by GM, overall sales should surpass SiriusBuzzs' magic number of 1 million. Look for SAAR to be 11.3 to 11.4 based on GM's numbers.
A small caution should be placed on fleet sales. These will boost the American numbers, but will have little impact on imports. With GM attributing their gain in part to fleet sales, their boost had a tinge of artificial gain.
Position - Long Sirius XM Radio