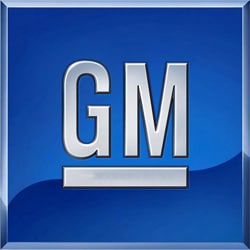 XM Satellite Radio announced today that XM radio will be offered as standard equipment in Buicks, Hummers and Saabs. For followers of this equity, this piece of news is great, but what we all know is that it is the installation rate that matters. With these three brands offering XM as standard equipment helps boost the installation number, which is now anticipated to be 2,500,000 in 2008. This would represent a substantial 64% according to analyst Kit Springs of Stifel Nicholas.
In his bulletin issued today, Springs stated, " This is more than we had previously modeled " about 1.95MM for calendar 2008 (50% penetration) and a big up-tick from calendar 2007 of 1.7MM or 44% penetration. Given the model year began in September, we are increasingly confident in 2007 and 2008 subscriber estimates, and our longer term thesis that satellite radio may become standard in cars early next decade."
Today's announcement means that two of the big three automakers have made public statements that their installation rates will be above the 60% threshold. Chrysler announced earlier this year that they will anticipate a 70% installation rate. Investors, who have been somewhat disheartened by retail sales data, have a lot to look forward to with OEM announcements such as this.
Readers can see more excerpts from the report, and discuss the report in our Forums
Position - Long Sirius, Long XM, No Position in OEM's