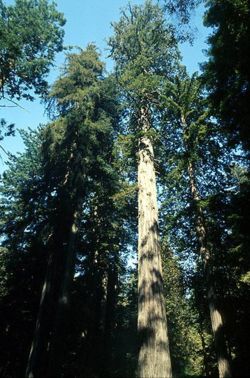 With the shareholder vote on the proposed merger soon to be announced, why not streamline the process for yourself, while at the same time helping out the environment. The merger process has already generated over 6,000,000 pages of material in order to comply with the Department of Justices second request for information. Why cause the use of more paper on the proxy vote regarding the merger?
There is a solution. Get your shareholder materials on line.
Sirius offers the ability to get your shareholder information over the net. It gets you information quickly, lets you vote on line, saves on paper, paper production, and best of all helps the bottom line of a company you are invested in.
Shareholders can REGISTER for ONLINE delivery of shareholder materials quickly, and easily. Why not do your part to save the company some dollars while also helping the environment.
Position - Long Sirius, Long XM