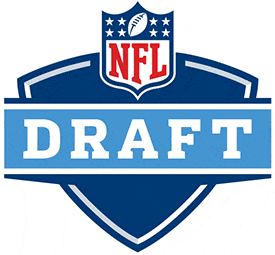 Football season may still be a few months away but, draft day is here and SiriusXM subscribers can tune in and hear every selection from every round along with live commentary and analysis throughout the draft on SiriusXM NFL Radio.
In just a couple of hours at 5pm ET, SiriusXM NFL Radio (ch. 88) will begin its live coverage from NFL Draft headquarters at Radio City Music Hall, with live analysis leading up to tonight's first round, which will begin at 8pm ET.
After the conclusion of the first round, coverage will resume at 6:00 pm ET on Friday and will cover every pick from rounds two and three, with rounds four through seven on Saturday, April 27 starting at12:00 pm ET and running through to the final pick.
Subscribers will also be treated to intimate interviews with Commissioner Roger Goodell, dozens of draftees, general managers, and coaches from around the league.