According to the Associated Press, and multiple sources, FCC Chairman Kevin Martin is recommending approval of the proposed merger between Sirius and XM. As reported late last week, rumors of circulation of a draft order from the Chairman were imminent. Here at Sirius Buzz, we pointed out that one possible prerequisite for the draft order would be voluntary concessions by Sirius and XM.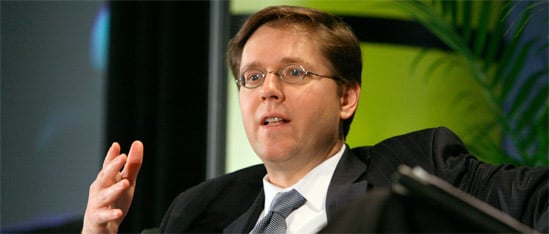 The Associated Press report cites that possible concessions include:
Turning 24 channels over to non-commercial and minority programming.
Three year price freeze
Open Access
A-La-Carte pricing available within 3 months of deal closure
Chairman Martin stated, "As I've indicated before, this is an unusual situation. I am recommending that with the voluntary commitments they (the companies) have offered, on balance, this transaction would be in the public interest."
It would appear that given that a draft order is imminent, that a vote could be held at any point. We estimate that there is a distinct possibility that the vote will take place in the next couple of weeks, but that investors should be ready for a decision at any time.
Shares of Sirius and XM have risen sharply on the news.
AP Article
Position - Long Sirius, XM.