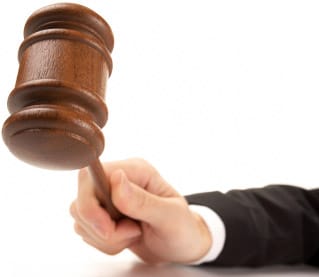 In a letter today filed with the FCC, NAB president David Rehr states:
"It is has been reported to me that the Federal Communication Commission's ("FCC" or "Commission") General Counsel's office believes that the concerns raised by the Consumer Coalition for Competition in Satellite Radio ("C3SR") regarding enforcement of the interoperability requirement or the issue of candor of the proposed merging parties can be resolved without further investigation and without a clear and transparent process..."
The issue of interoperability and lack of candor it would seem are off the table, which should clear the commission to vote in favor of the merger. This has been a sticking point for weeks, as allegations and accusations have been flung at Sirius and Xm executives, regarding interoperability.
Mr. Rehr does go on (and on and on) reiterating his position, but it appears that his repeated allegations are now falling on deaf ears.
[ Complete Letter ]
Position: Long Sirius, XM.