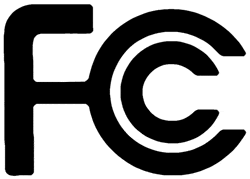 The FCC announced today that they would, effective immediately, publish a list of "Items In Circulation" on their website. The listing will be updated weekly and is intended to make public when certain issues have been circulated within the commission as they await action by the full commission.
Of particular interest to satellite radio watchers, the issue regarding the "Establishment of Rules and Policies for the Digital Audio Radio Satellite Service in the 2310-2360 MHz Frequency Band" was circulated on November 20, 2007.
The FCC press release states that the new policy is in direct response to a report issued by the Government Accountability Office in October of this year, and is an effort to make the rule-making process as fair and transparent as possible. Chairman Martin and the commission have come under some fire from legislators for inconsistencies in procedures.
Position - Long Sirius, XM