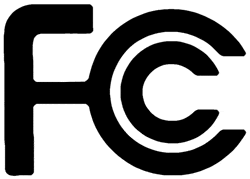 The FCC has found that the Liberty Media (NASDAQ:LMCA) application for de jure control of SiriusXM (NASDAQ:SIRI) is acceptable for filing and has initiated a comment period on the matter.  The following dates for comments are important for investors to understand:
Petitions to Deny Due: November 1, 2012
Oppositions Due: November 13, 2012
Replies Due: November 20, 2012
Those wishing to comment can refer to DA 12-1569, IB Docket No. 12-282
With the comment period now open, we can see that the matter of de jure control will not likely get a final decision until at least December of 2012 at the earliest.  While there will certainly be several passionate comments on the issue, there is nothing material that would hold the FCC back from Liberty Media being granted control.  What that means is that the balance of the Liberty Media Preferred stake will not see conversion until that date as well, though the company did say they would convert within 60 days.  Essentially it is likely that the preferred stake, and the rights that go with that stake will be in place until at least February of 2013.
Things are starting to get interesting - stay tuned!